open house is a research and design studio in Berlin. It focusses on design criteria conveying connections between man and environment in architectural language. In research and design projects in teaching and practice these criteria are tested and elaborated.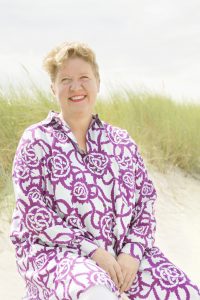 founder Florentine Sack is a freelance architect, theorist and author.
She has been curator, editor and moderator at Make City Festival 2018, Berlin, Germany's biggest trans-sectoral festival for architecture and urban alternatives. She has been lecturer at diverse Universities in Europe, including a guest professorship at UdK Berlin, 2009. Her research has been published in books and magazines and public talks at international events like Venice Architecture Biennale 2012.
Florentine Sack received a doctorate degree from University of Innsbruck in 2002, where she worked as lecturer and assistant professor with Prof. Dr.-Ing. Eda Schaur at Institute for Structure and Design 1998-2013. As architect she worked with Utz Peter Strehle, BDA, Munich 1994-98 and Arakawa + Gins, Reversible Destiny Foundation, New York, 2000. She graduated from the Architectural Association School of Architecture, London in 1994, where she studied under Dick Knowles and John Randle, Ron Herron and Peter Salter.